Our Designers
Royal Gardens Landscaping takes great pride in offering personalized and creative landscape design services. By actively listening to our clients' needs and desires, our designers can create plans that are not only well thought out but also incorporate elements that bring joy and beauty throughout the seasons and years.
With an emphasis on sustainable and enduring plantings and hardscape plans shows a commitment to providing long-lasting results that will withstand the test of time and cater to the needs of your family.
Royal Gardens Landscaping have a customer-centric approach to their work, which is essential for achieving the best results for your outdoor space.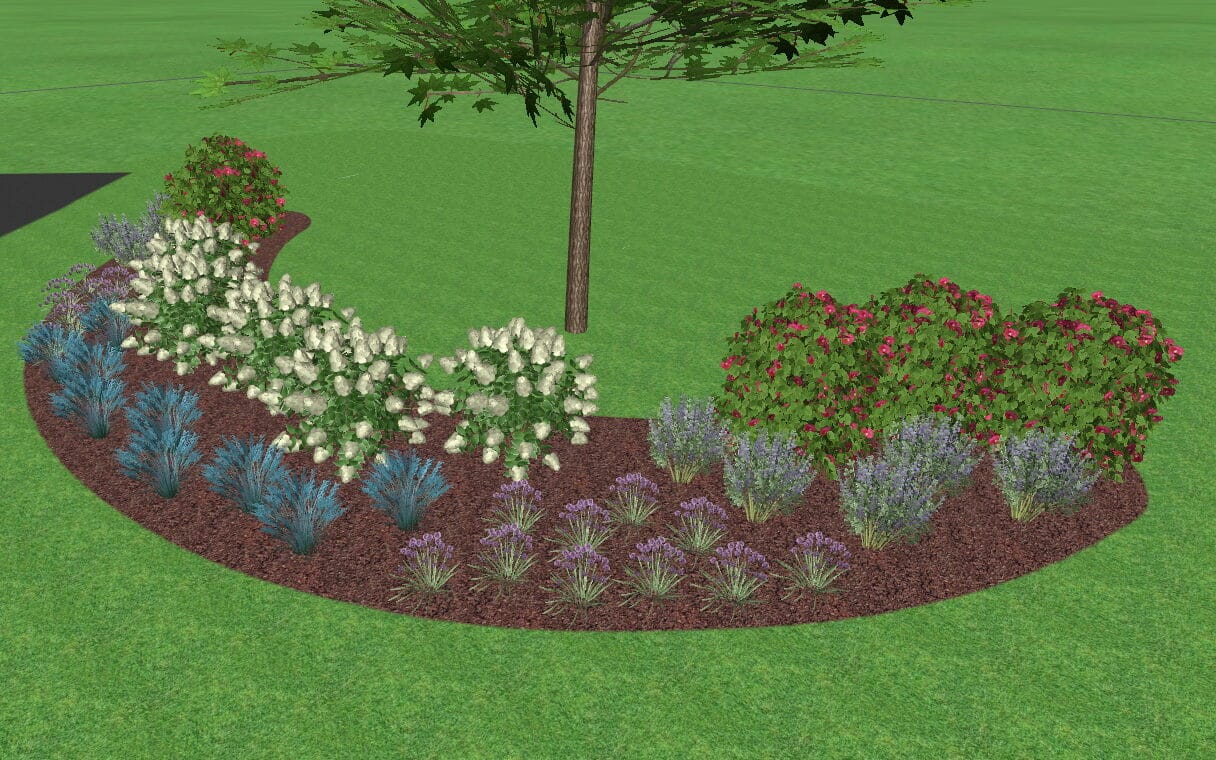 ---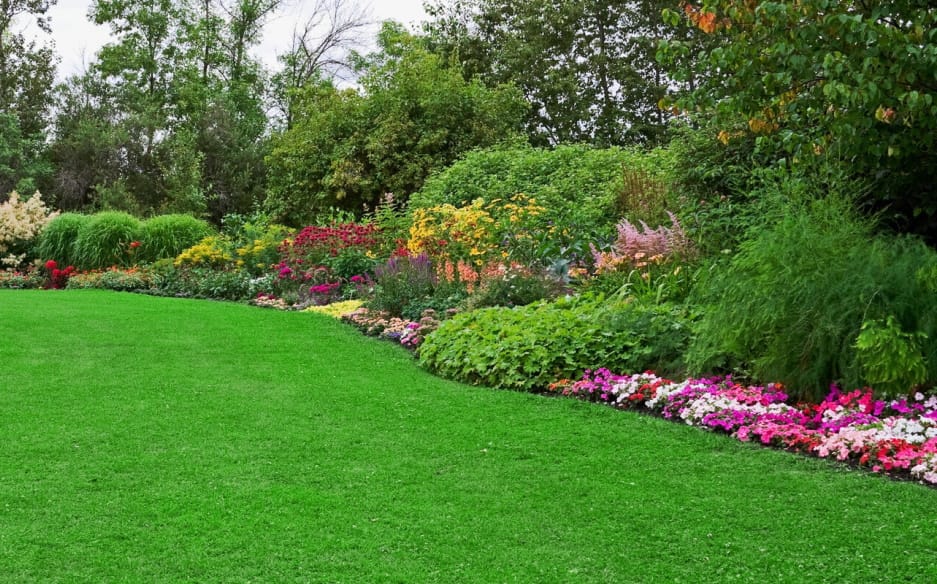 Our Installations
Royal Gardens Landscaping's installation crews are skilled and experienced, capable of handling a wide range of landscaping projects. Our ability to take on anything from brand new landscape installations to flower beds, patio installations, and full landscape renovations showcases our expertise in various aspects of landscaping.
Having such a diverse set of capabilities and service offerings is a testament to our commitment to delivering comprehensive solutions for our clients' outdoor needs. Royal Gardens Landscaping is well-equipped to cater to those demands.
We serve multiple locations, and are a reliable and accessible option for homeowners in those areas seeking top-notch landscaping services.
---
Where Do I Start?
Royal Gardens Landscaping values the importance of creating outdoor environments that cater to various occasions and activities. Whether it's hosting large get-togethers, enjoying a peaceful evening sunset with loved ones, playing games with children or pets, or seeking a private escape, their goal is to design landscapes that suit each client's unique lifestyle and preferences.
By working collaboratively with our clients, Royal Gardens Landscaping provides tailored solutions, ensuring that the outdoor spaces not only look visually appealing but also fulfill practical and functional requirements. This personalized approach is essential for creating a landscape that meets the specific needs and desires of each homeowner, making their outdoor area an enjoyable and inviting place for various activities and moments.