Our Designers
Royal Gardens Landscape Designers take great pride in offering personalized and creative landscape design.
By actively listening to our client's needs and desires, our designers can create plans that are not only well thought out but also incorporate elements that bring joy and beauty throughout the seasons and years.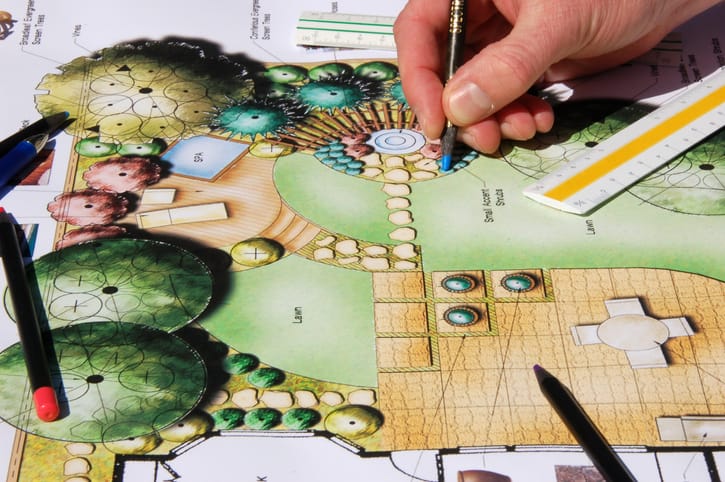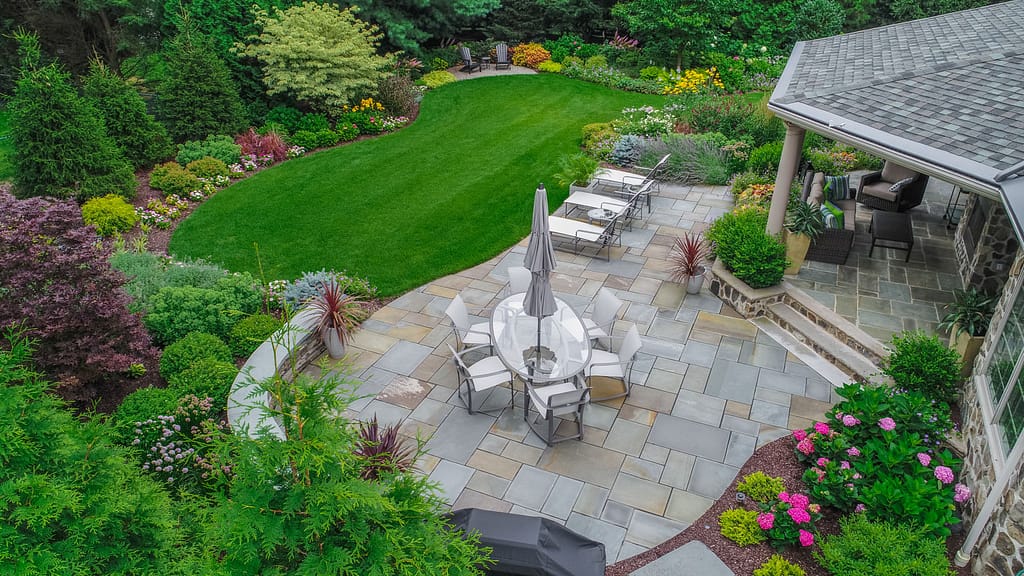 Backyard Landscape Ideas
Backyard Landscape plantings featuring, hardy, colorful, and low maintenance, bring a smile to everyone's face. Walking past or sitting in your garden, enjoying the beautiful fragrance, texture, and endless colors lowers stress and brings peace to your soul.
Softscapes
To qualify as soft-scaped, an object has to be a plant. It does not have to be soft to the touch, although this will sometimes be the case. For example, the silver foliage of the perennial plant lambs' ears is velvety soft to the touch. Softscapes from a landscaper's point of view are any living plant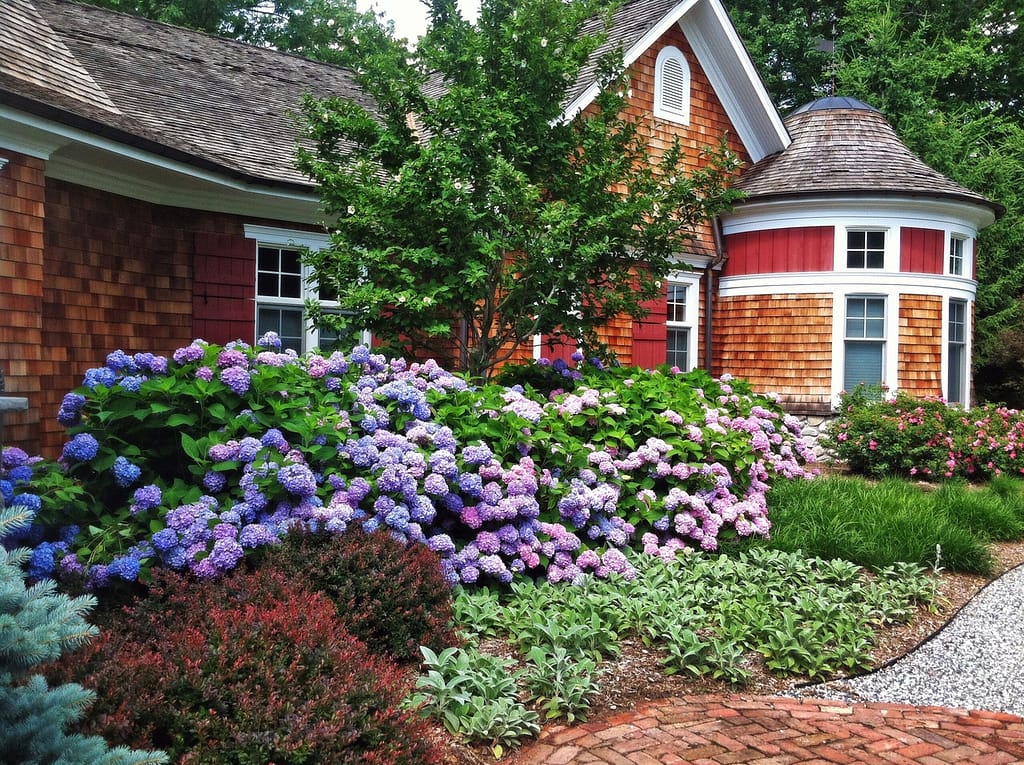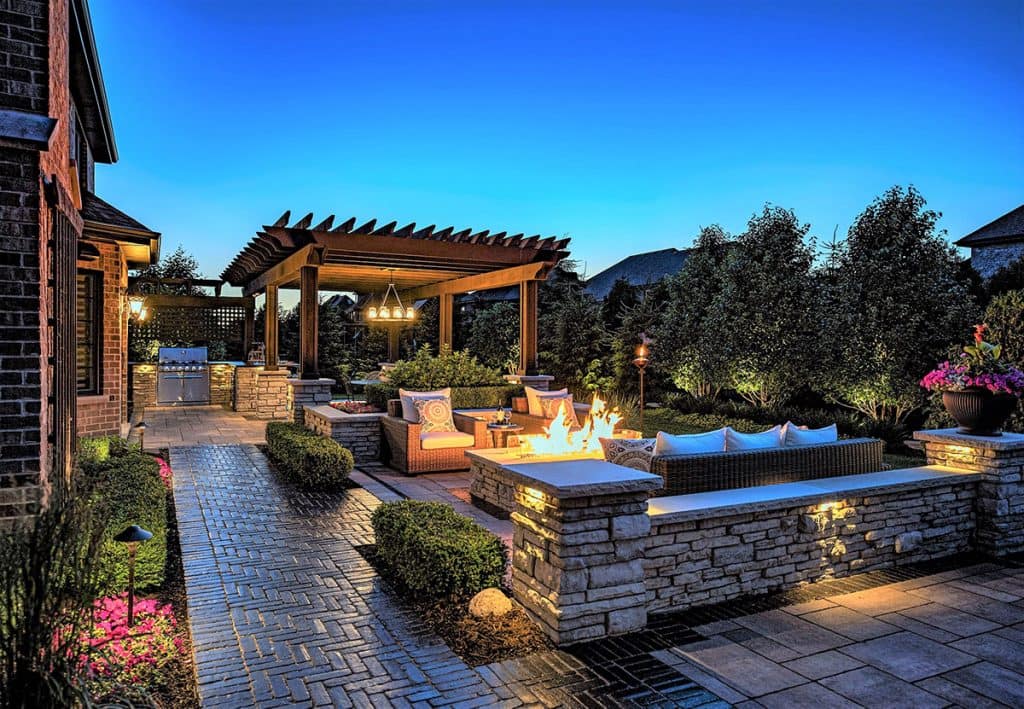 Hardscapes
Hardscapes refer to any surface such as brick paving, stamped concrete, decorative gravel areas
Walkways, patios driveways all add to the landscape experience as a base or foundation. soften this up with plantings and Softscapes and your dream becomes a reality
Step 1 In Your Landscape Design
When your landscape dream goes on a napkin paper sketch or a CAD program. This is where your dream starts to become real.