Weekly Mowing Service Includes
Professional Lawn Mowing
Weekly mowing to a uniform height of 3-3.5 inches
Alternating mowing directions weekly for the professional appearance.
Collection of clippings in small lawns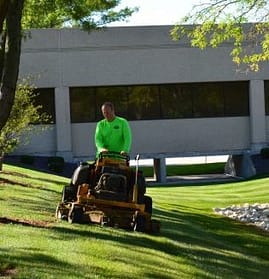 Professional String Trimming
String trimming of planting beds for a crisp edge.
Edging of all paved surfaces sidewalks, driveways and patios.
String trimming of all vertical posts and objects.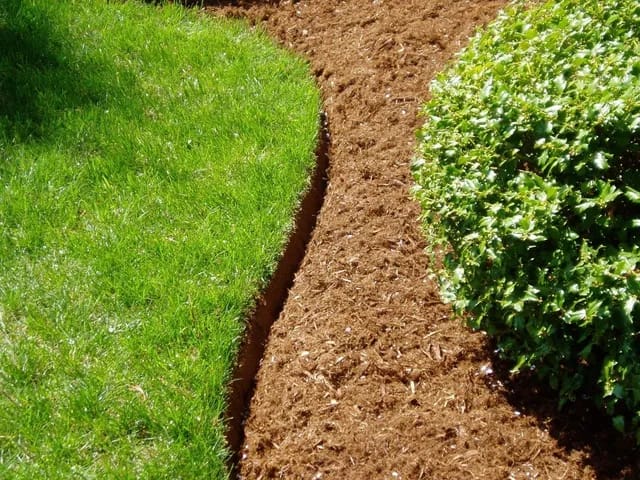 Professional Details
Spraying of unwanted weeds in planting beds for that manicured look.
Spraying of weeds in cracks in paved surfaces
Blowing off all debris from sidewalks, patios, decks driveways and street curbs
Closing of gate before we leave.
Professional
Support
All English Speaking Office Staff
Office support during working hours
Invoices sent out electronically