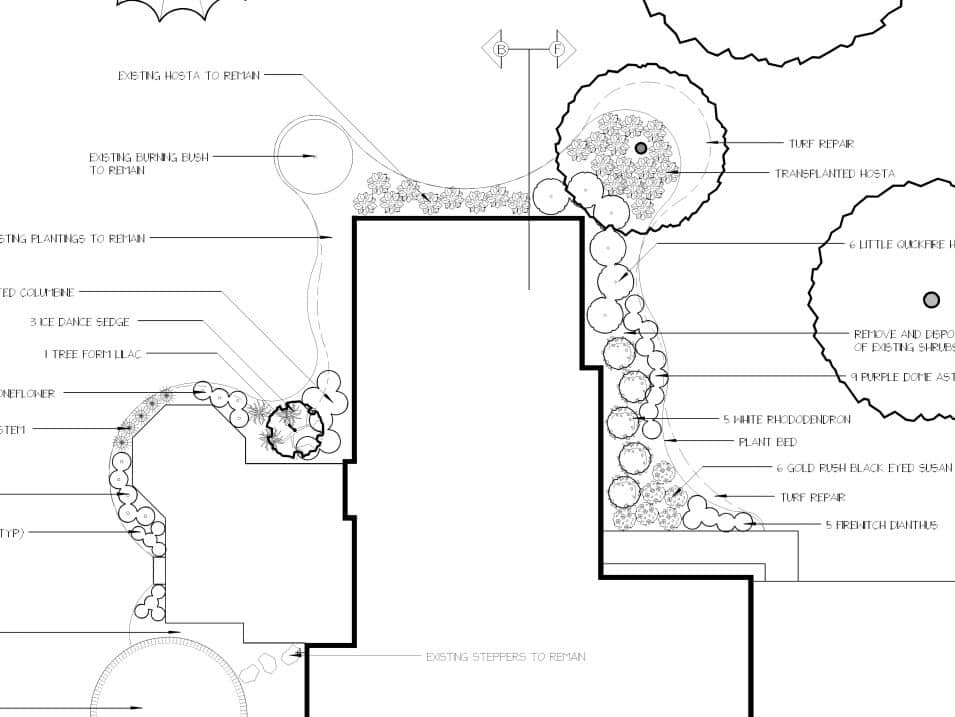 Hardscape Repair and Installation
Royal Gardens Landscaping is a professional landscaping company that specializes in fixing and installing paver patios and retaining walls. Whether you're experiencing minor or major issues with your patio or retaining wall, or if you need a completely new installation, their knowledgeable team can assist you.
If your patio or retaining wall is showing early signs of needing repair, Royal Gardens Landscaping can provide recommendations for easy fixes. By addressing these issues promptly, they can help prolong the lifespan of your hardscapes and ensure your long-term satisfaction.
The crews at Royal Gardens Landscaping are experienced in working with various hardscape companies and materials, including Unilock, Belgard, High Format, and others. This means they have the expertise to handle different types of projects and can work with a wide range of materials to achieve your desired outcome.
No matter where you are located, from McHenry to Grayslake, Royal Gardens Landscaping is available to serve you. Their coverage area extends to various points in between, ensuring that you can access their services regardless of your location.
To address any patio or retaining wall problems or to discuss a new installation, reach out to Royal Gardens Landscaping and take advantage of their expertise in hardscape projects.